EXIT Realty Missoula's Blog
Wow! September is right around the corner, the air is feeling a bit brisk and I've taken a MILLION trips to Walmart for going back to school.
In order to fully understand an investment real estate transaction it is important to understand net operation income and what it means to your client.
I get quite a few questions asking me, "How much is a commercial income property worth?" and "How much can my clients afford to pay for this property?" One tool everyone has heard about but not everyone fully understands is Capitalization Rate or CAP Rate.
I have heard about the wonders of the
Bison Range
for years now and have never had the priveledge of going myself.

I read this article titled "If you were selling today, would you have the home buyers want." There are three things the article points to that
buyers
are looking for, but in my experience there are a couple more things as a seller to be aware of.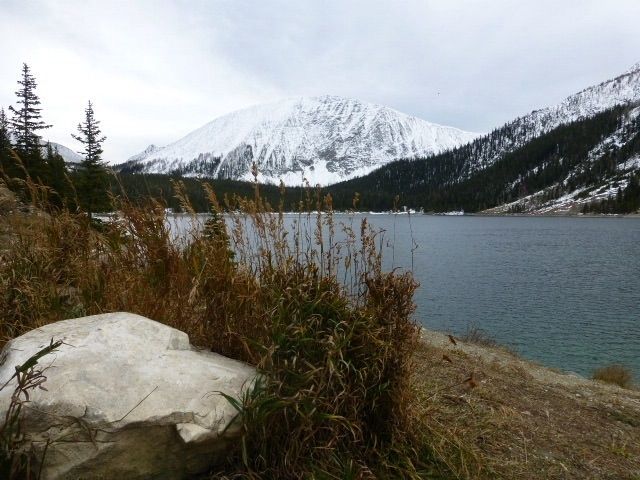 The Kautz's instigated a Jeep ride Saturday afternoon that resulted in a drive to Storm Lake.
Welcome Home to the private Circle H Ranch! With your own private share of 1200 acres of Elk Habitat and unbridled mountain views, this very unique custom home was built with energy efficiency in mind.

One thing I have noticed when working with buyers is the hesitancy in negotiating.
One of the most common reasons buyers want to deal directly with the seller is because they feel they can save the commission. It's a valid consideration but interestingly, it's the same reason the seller isn't employing an agent; they feel they can save the commission.
Spring is finally here in Western Montana! The robins are back, the fish are biting, and on any given day you can wear your down coat, shorts and a tee shirt, and a down coat again. You never know what spring weather is going to throw at you, so always come prepared for a little of everything and you will have fun no matter what.
Before I was in real estate I was told that you could take a vacation between Thanksgiving and Valentines day.
Older Posts